Because your opinion and your remarks matter to us and allow us to constantly improve our service, please do not hesitate to contact us.
Customer service is available Monday to Friday from 9am to 6pm.
By sending a letter to
Navette 30 direct – Keolis Gironde
Zone D'Activité Issac
33160 SAINT-MEDARD-EN-JALLES
France
By posting a message on our Facebook and Twitter page

Shuttle 30′ direct Bordeaux Airport: all the news, novelties and useful information about the service.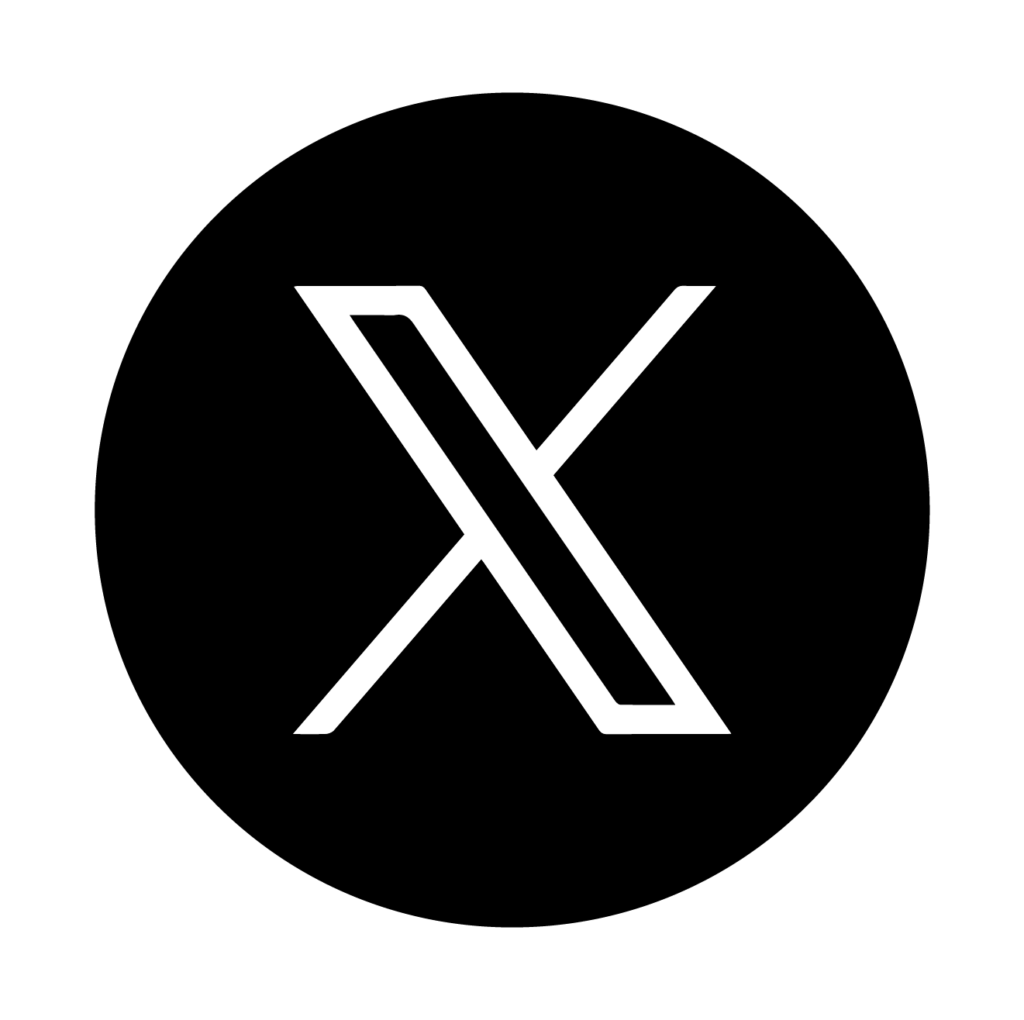 30Direct: react, comment and follow our news live!
By sending an email
If you wish to ask us a question, to make a complaint or a suggestion, please, do not hesitate to use the "Contact" form below.
For any complaint, please specify the date of the events, the time, the direction of traffic or the departure station concerned so that our services can better deal with your request.